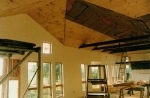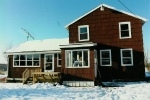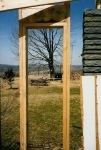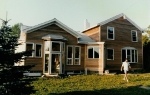 Hackett House (all images)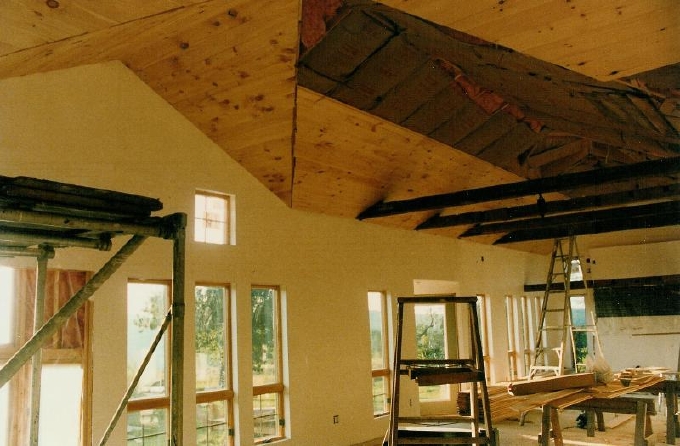 Looking south in the addition. The pine boards and additional insulation in the roof have almost been completed. Light floods the space through the new windows.
Click on a thumbnail to see a larger image, click the project name or large image to see more details on the project.