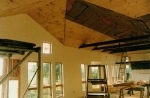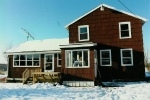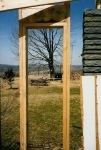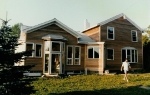 Hackett House (all images)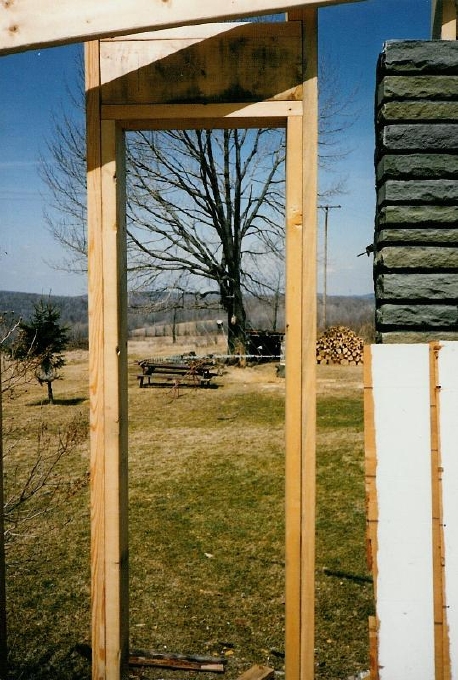 It is all about framing views from the interior to the site outside. Here we are looking out one of the tall narrow windows next to the fireplace, out to a tree in the back yard.
Click on a thumbnail to see a larger image, click the project name or large image to see more details on the project.