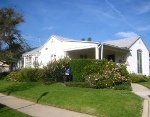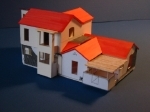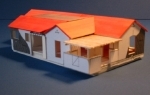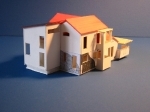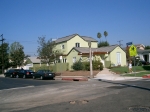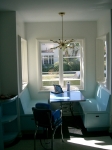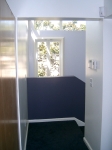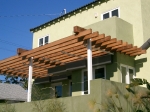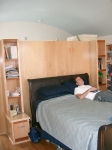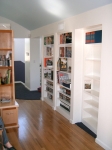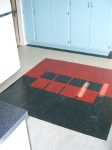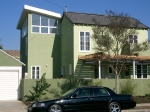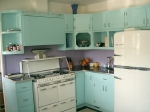 Bronson (all images)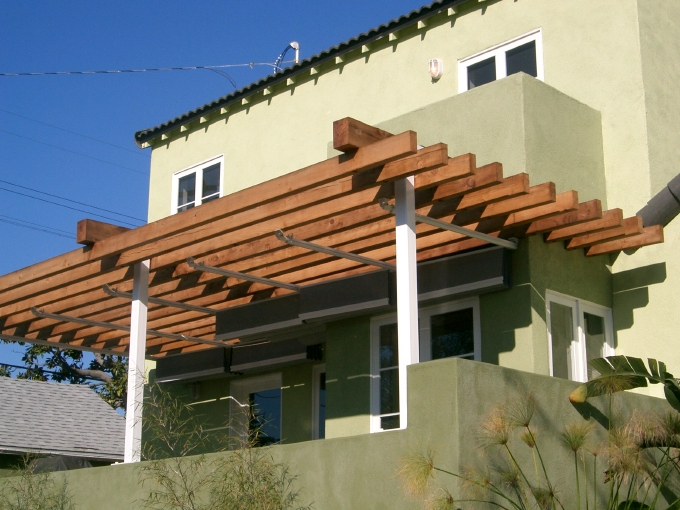 The trellis over the terrace off of the Kitchen. When the sun is directly overhead there are shades that pull out from the building.
Click on a thumbnail to see a larger image, click the project name or large image to see more details on the project.