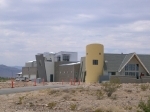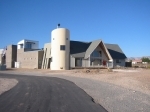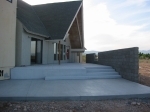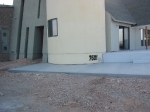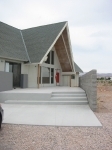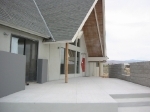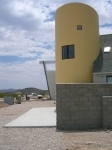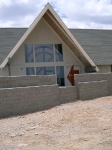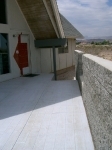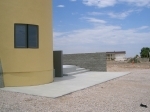 The Slammer: Entry Terrace (all images)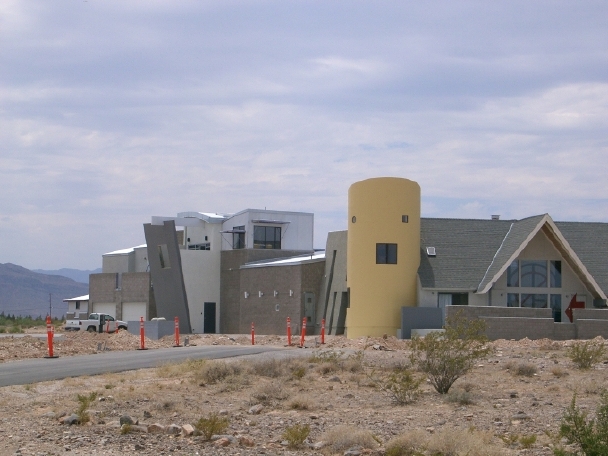 The Slammer, from near the driveway entry. The new entry terrace blocks a lot of the view of the original structure.
Click on a thumbnail to see a larger image, click the project name or large image to see more details on the project.