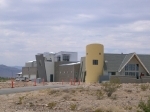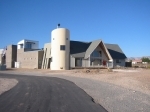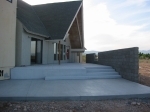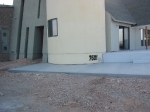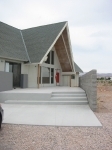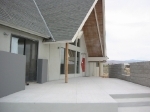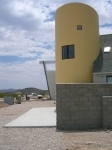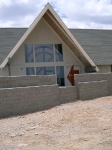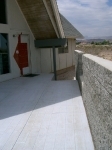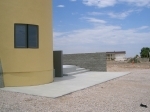 The Slammer: Entry Terrace (all images)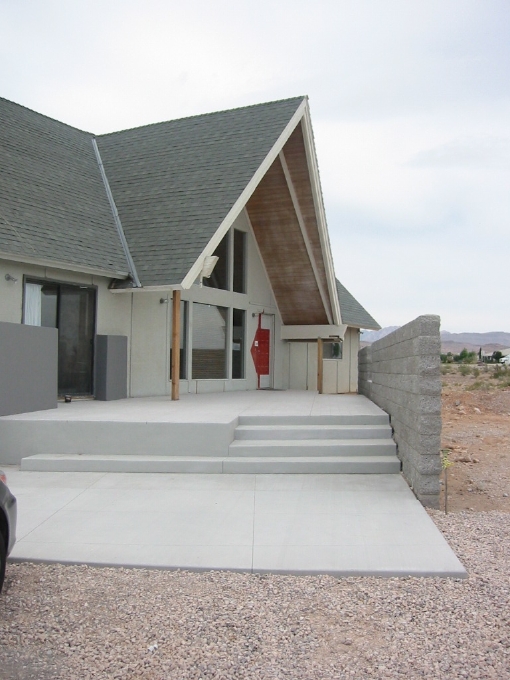 Lookig along the block wall that is the north edge of the new entry terrace. The stucco piece by the dining room is in place, but ultimately there should be a bench inserted into that opening, so that it seems less like a way to get into the house.
Click on a thumbnail to see a larger image, click the project name or large image to see more details on the project.