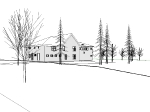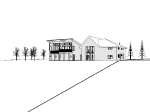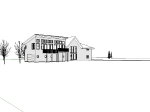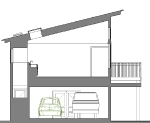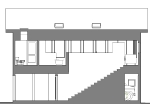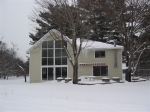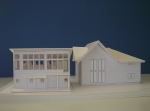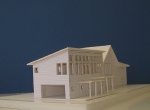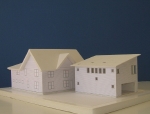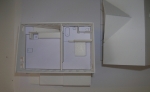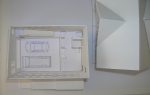 Manchester House (all images)


The sixteenth inch scale model shows how the addition was positioned to try to block as few existing windows as possible. The small windows on the east facade match the small square windows on the existing house.
Click on a thumbnail to see a larger image, click the project name or large image to see more details on the project.