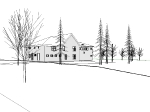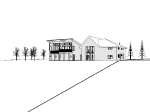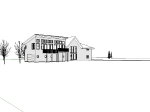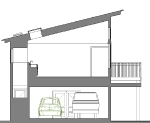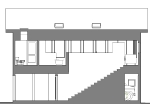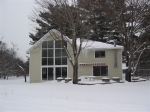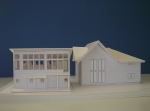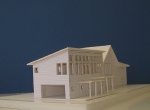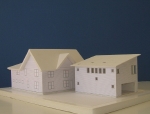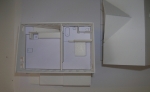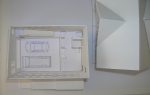 Manchester House (all images)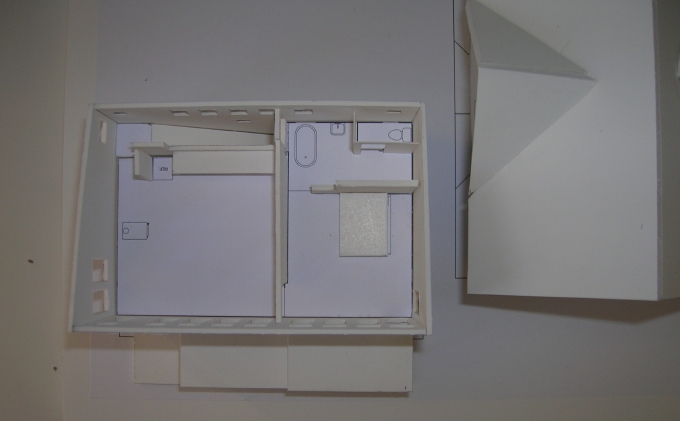 The sixteenth inch scale model with the roof removed. The Bedroom is to the right with the Bathroom open behind it (just the toilet is enclosed). The main Studio space is to the left.
Click on a thumbnail to see a larger image, click the project name or large image to see more details on the project.